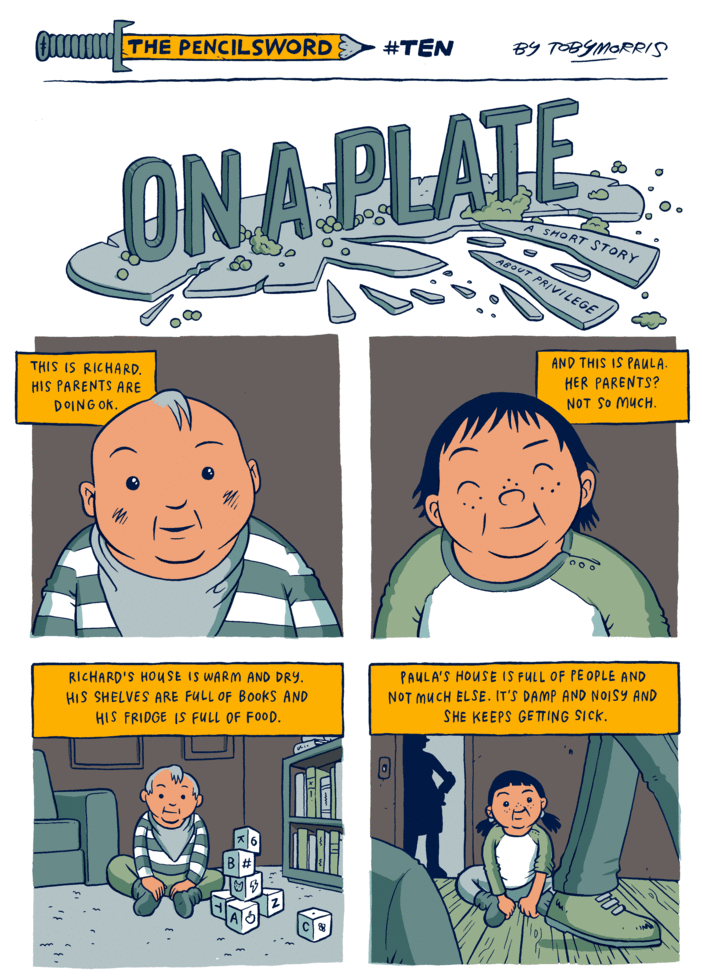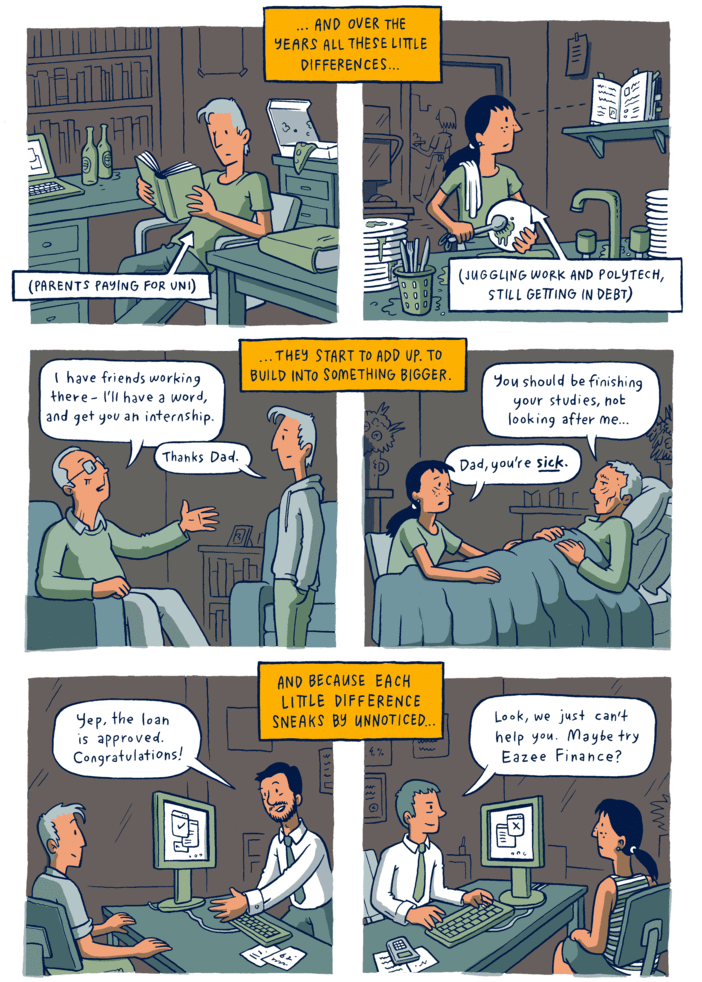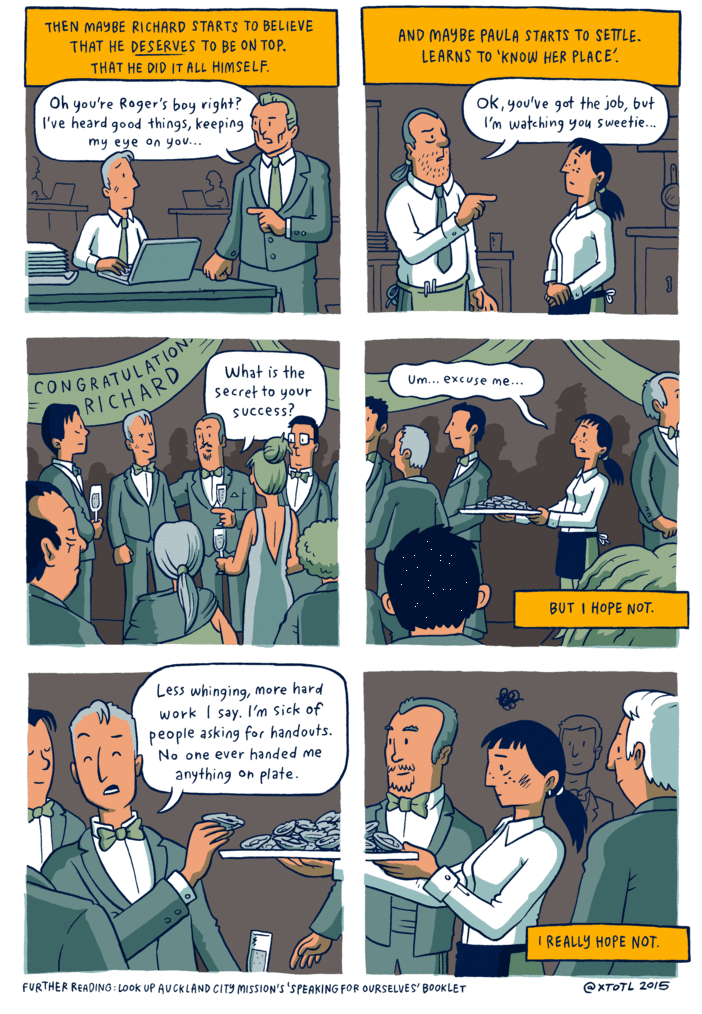 – Toby Moris, Illustrator, Art Director, and Badass
For many products, metrics often describe the customer acquisition goal in enough detail to provide sufficient management guidance. In contrast, the metrics for customer retention do not provide enough color to be a complete management tool. As a result, many young companies overemphasize retention metrics and do not spend enough time going deep enough on the actual user experience. This generally results in a frantic numbers chase that does not end in a great product. It's important to supplement a great product vision with a strong discipline around metrics, but if you substitute metrics for product vision, you will not get what you want.
– Ben Horowitz in The Hard Thing About Hard Things
I am the lord of song repetition.